Design tool to create
embedded software
Build your software in a more efficient way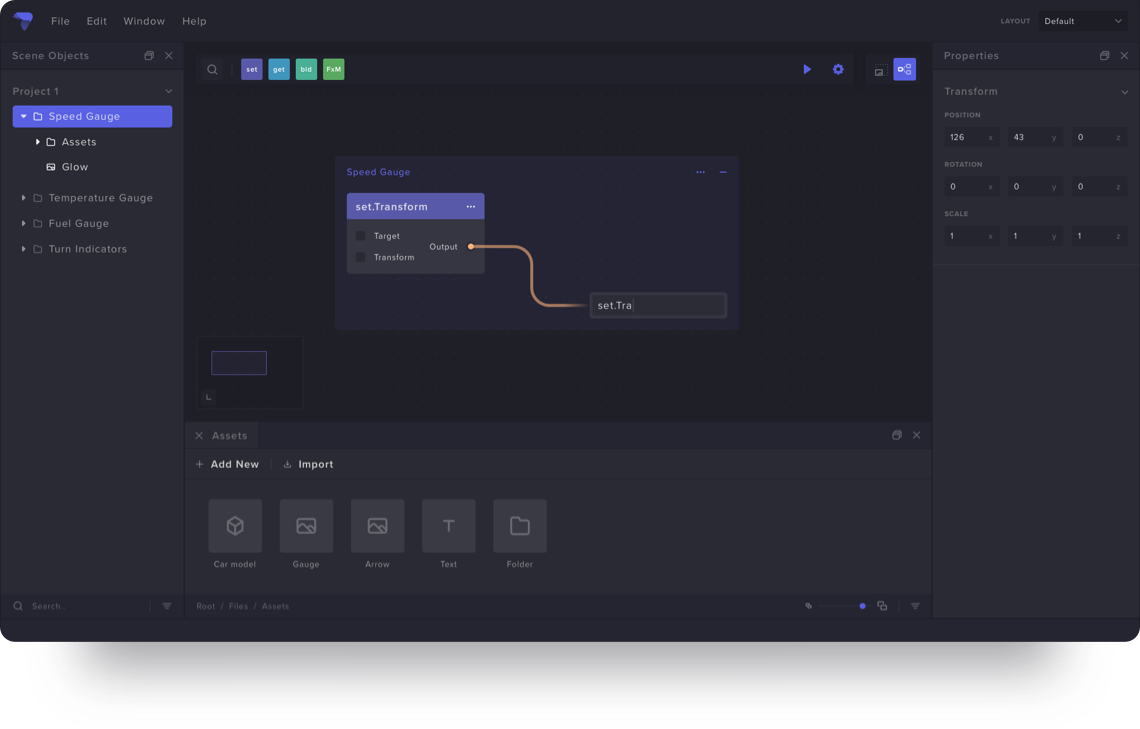 Improve your ways of working
in the team with SevenIDE
SevenIDE is a node based tool for building embedded systems in an easy way. Tool is made in a way that it can be used by developers as well as designers without any coding skills. By clear node system SevenIDE could be used at early stages of the products as a prototyping tool as well as in the end products.
Explore our listed SevenIDE upcoming features that will help your team to increase efficency and development process.

Create your software with already prepared elements and components

Use nodes to build logic and connect data without coding

Experience easy to use UI to create your products more efficiently

Develop project on various platforms (Linux, MacOS, Windows)

Take your project to a whole new level with 2D and 3D graphics

Stay with us to be up to date with upcoming features
Gain more than just SevenIDE Studio
SevenIDE offers you more than just a Studio to provide opportunities in the project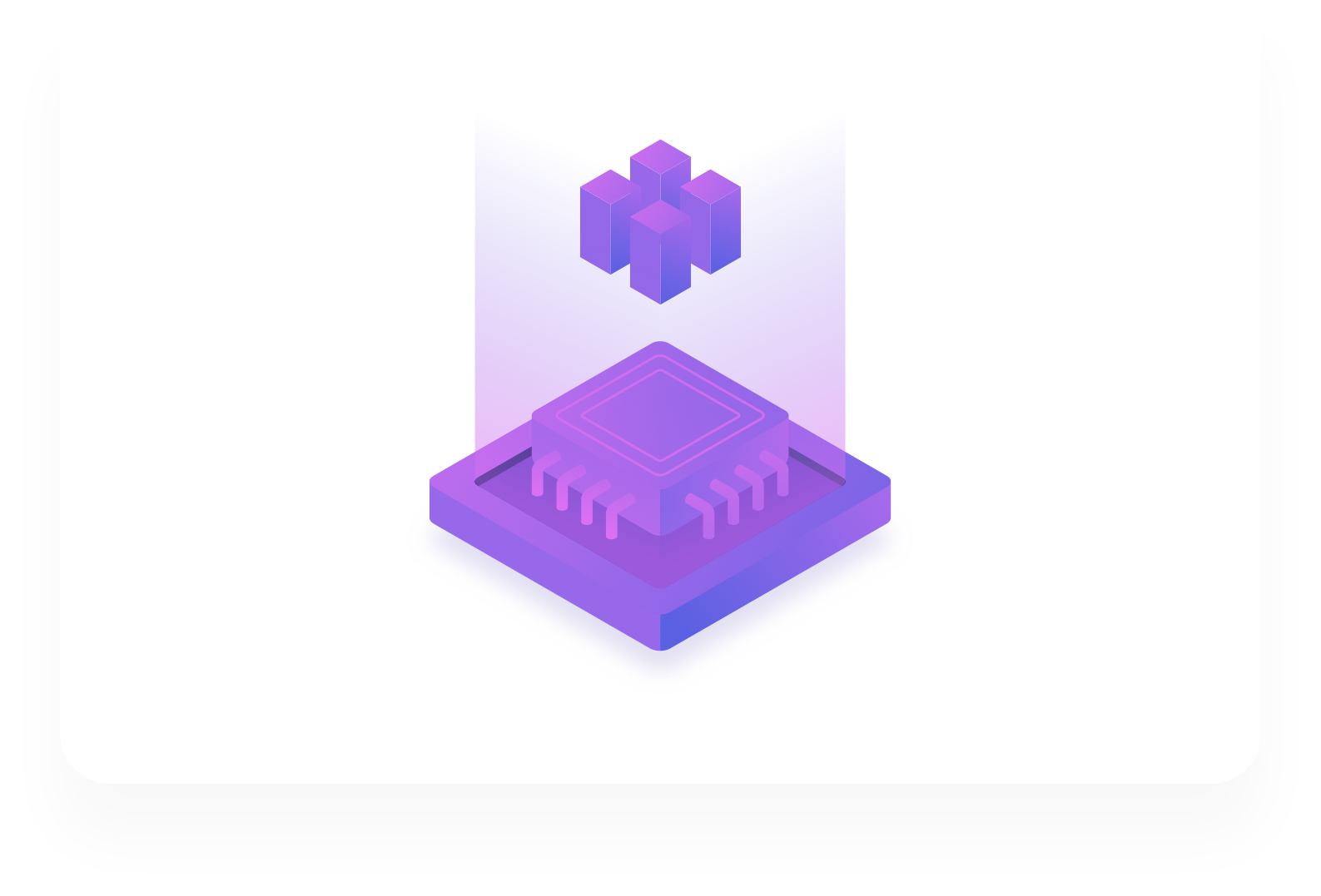 Our own engine is designed to provide you high performance at any hardware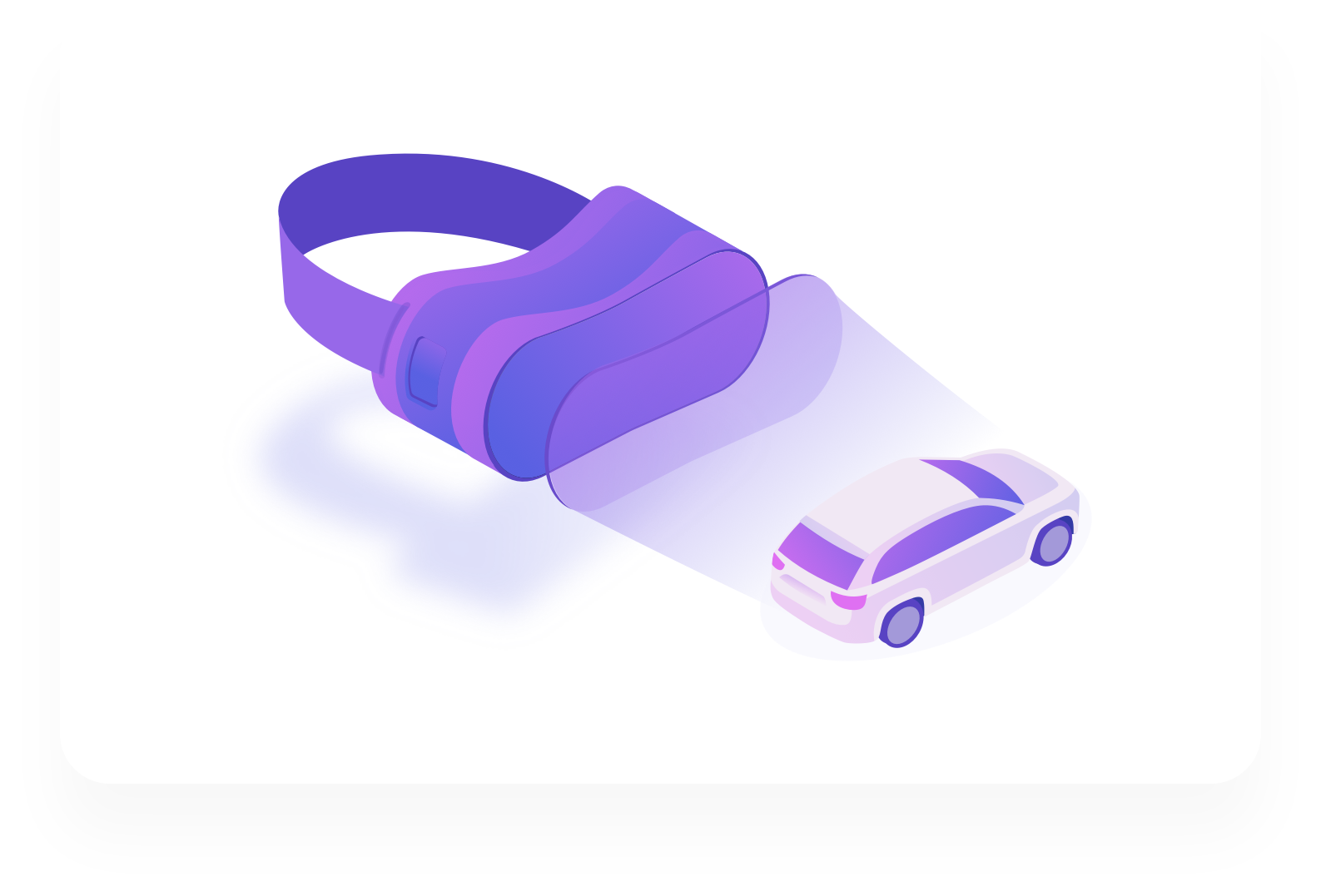 Simulate your prototypes and get feedback at early stages of the project
We are a group of enthusiasts with love to creating and coding in modern technologies. We focus on real quality following the best standards to make sure that our clients will back for next products.
Today we would like to share with you a part of our solution how we integrate Unreal Engine 4...
Check out our workshops offer

Is TDD hard to learn? No. It is hard to forget old habits and start creating code in real TDD. That is why we reduced lectures to minimum. We don't implement "Hello TDD" applications on this workshop. We will show you how to use TDD and advantages of using this methodology by implementing real application.

Do you would like to learn modern C++ and Test Driven Development in one workshop? We prepared workshop when you can learn TDD, C++11/14/17 and bests programming practices creating Texas Holdem Poker game. If you would like to get familiar with agenda click "Learn more".
Quick Turn Studio GmbH
Alexanderstraße 7
10178 Berlin, Germany
info@quickturnstudio.com
+49 152 0408 4095